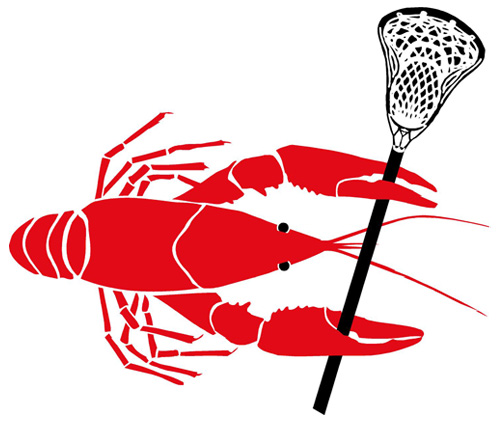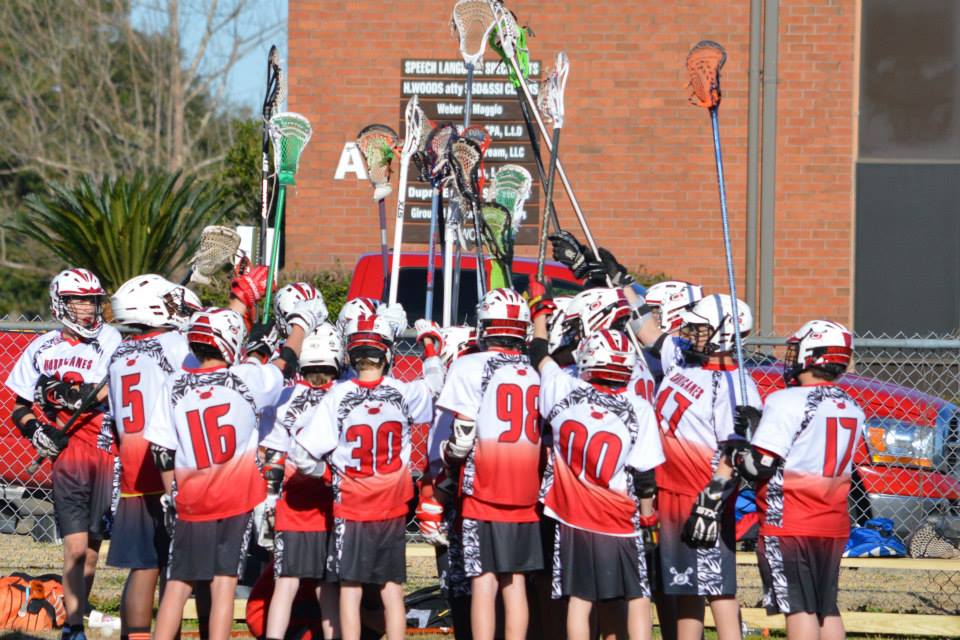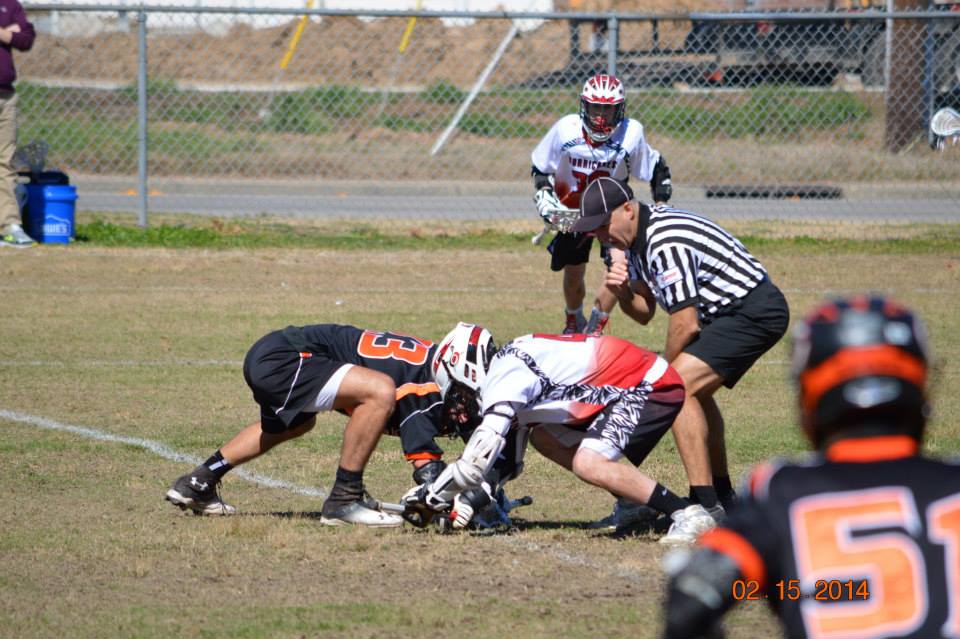 Want to play? Get in touch!
If you would like to join our league next season, sign up or contact us to find out more information.
Email
tjmickal@cox.net
Phone
(337) 356-7037
Connect with us:
Welcome to the Home of Acadiana Lacrosse!
Acadiana Lacrosse Friends was formed in 2010 to provide a framework and organizational structure for the growth of youth lacrosse in the Acadiana region. Team will play with the goal of teaching the sport through participation and providing a fun experience for all involved. We police ourselves in the effort to provide an outlet for kids that has not been swept up in the pressure-filled, win-at-all-cost mania that is all too present in today's youth sports. With common rules, regulations, philosophies and a communication structure in place we can all play and grow together. We hope and strive to provide a format for a safe and meaningful lacrosse experience for all players and promote the growth of lacrosse in Acadiana while maintaining the highest possible levels of sportsmanship.
---
REGISTRATION WILL BE OPEN BY OCTOBER 7, 2016
U10, U12, U14 JV/V and GIRLS(7th-12th Grade)
Younger girls will play with boys as done in the past.
---
FIRST PRACTICE WILL BE OCTOBER 9, 2016 AT 3 Pm PLANTATION FIELD
---
Work day Plantation.
Sunday October 2, 2016. Starting at 8:30 am. We will have a work day at Plantation Field to prep the field, clean up the areas along the fences and to clean out trailer and Storage Unit.  This is for players and parents.
If you have riding lawnmower can you please bring out to help with cutting the fields and heavy duty weed eater.
Private Lacrosse Lessons
1 hour 1 player $20
1 hour 2 players $30
Please contact coach directly to set up lessons. Pay the coaches directly.
All are or will be Hurricane Lacrosse Coaches for next season.
Ross Jacobs            713-876-8000      wakelax17@gmail.com                            Middies and Attack Primarily
Phil Crea                    717-307-5152      ptcrea@verizon.net                                   Goalie and Defense
Ashton Langlinais    337-356-4620       apl8694@louisiana.edu                          Middie, Attack, Face-off 

Casey McDonald      337-315-2503      CoachCaseyMcDonald@gmail.com      All positions-Skills and drills. Girls
Austin Benton          337-344-9132         a.benton.m@gmail.com                            All positions
Blake Stelly              337-658-3892        stelly.michael3@gmail.com                     Middies and Attack