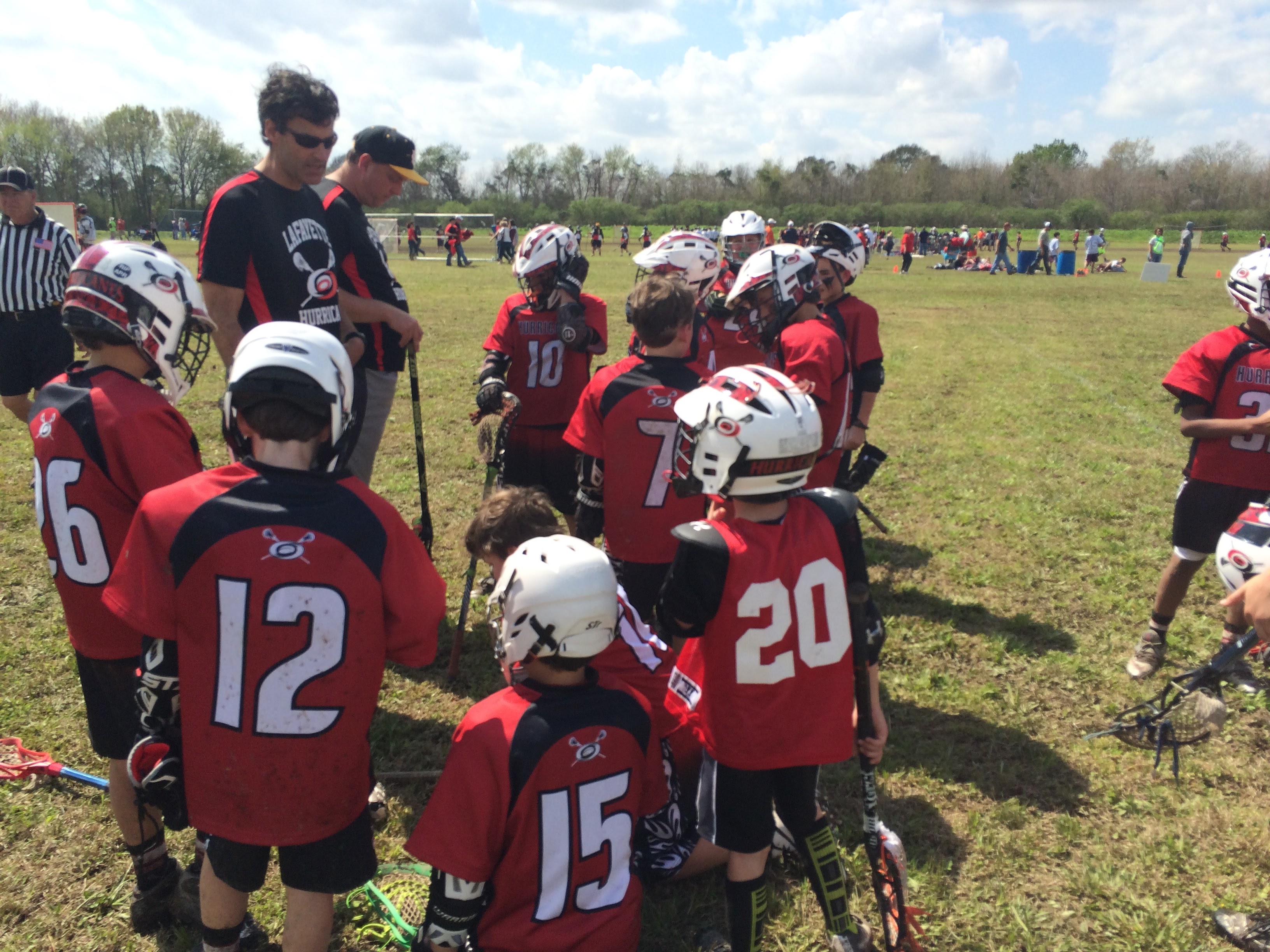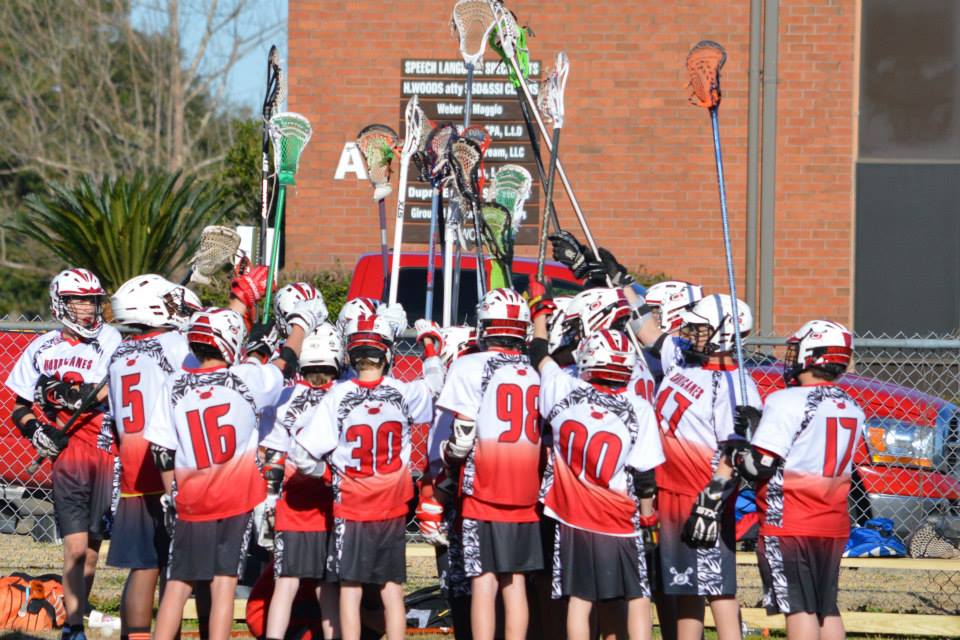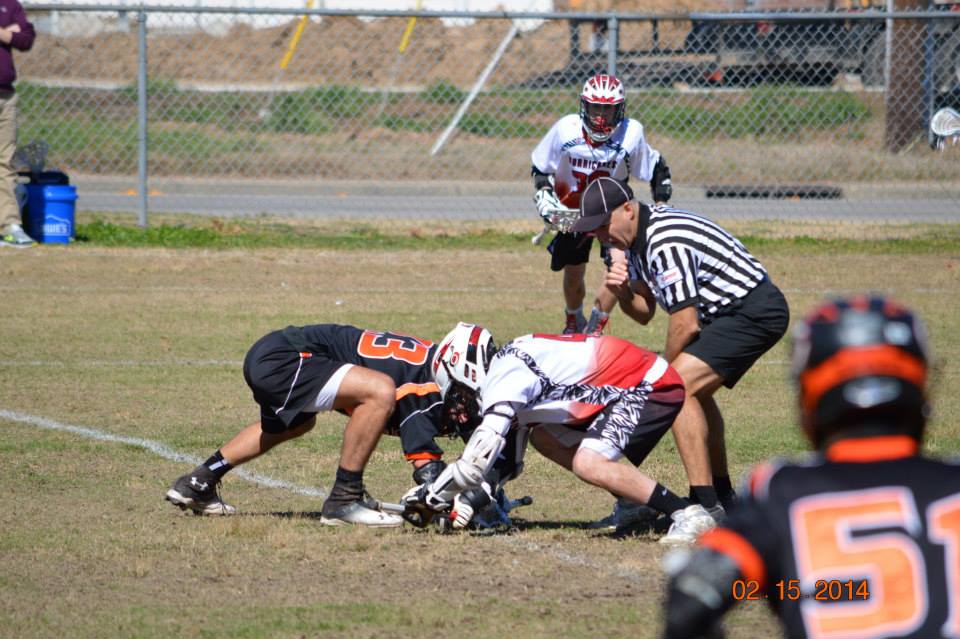 ---
Want to play? Get in touch!
Contact us with any questions.
Email
acadianalacrosse@gmail.com

Phone
(337) 578-1611
Connect with us:
Welcome to the Home of Acadiana Lacrosse!

Acadiana Lacrosse was formed to provide a framework for the growth of youth lacrosse in the Acadiana region. Our goal is to teach the sport of lacrosse through participation while providing a fun experience for all involved. We police ourselves in the effort to provide an outlet for kids that has not been swept up in the pressure-filled, win-at-all-cost mania that is all too present in today's youth sports. With common rules, regulations, philosophies and a communication structure in place we can all play and grow together. We strive to provide a format for a safe and meaningful lacrosse experience for all players and promote the growth of lacrosse in Acadiana while maintaining the highest possible levels of sportsmanship.
---
Hurricane Lacrosse Apparel and Gear 
Click here to access our apparel store.
---
REGISTRATION
Please have these items ready before beginning the registration process:

       a. US Lacrosse Membership number.  A US Lacrosse membership provides insurance for the player and the club and is a requirement to play.  This membership must be renewed annually and will be verified.  Follow this link to obtain or renew your membership. 
b. Digital copy of Birth Certificate to upload.
c. Digital copy of physical completed after May 1,2017 to upload.
d. T-shirt, short and sock size.
e. Returning Players Last year use Jersey Number. New Players use "0" 
f. Helmet Brand and Model. There is an option if you have not bought a helmet. We need this information to be able to order decals.
       Parents must first register a family account and then add a player once the account is set up. 

2017-18 Registration Fees:

U10 - $350
U12 - $400
U14 - $400
JV/Varsity - $450
Payment plans are available.  Families with financial difficulties should contact acadianalacrosse@gmail.com to discuss alternate payment plans.  
Families with multiple children playing should also contact acadianalacrosse@gmail.com to receive a discount code.  

Varsity uniforms will be an additional fee.  
Player provided equipment includes a lacrosse stick, shoulder and elbow pads, gloves, helmet and cleats.  The helmet should have the NOCSAE sticker/stamp on it.  Cleats can be soccer or football as long as there are no metal spikes.  Please direct any questions about equipment to acadianalacrosse@gmail.com.